Early Diagnosis Programme
What does the Early Diagnosis programme aim to do?
For many people, cancer is a frightening word. The fear of being told they have cancer can sometimes mean that people delay speaking to a doctor – they would rather not know. Although this is understandable, it's important to know that the sooner you are diagnosed, the easier it is to treat cancer, less likely you are to need treatments which negatively impact your quality of life and more likely it is to have a better outcome.
Our Early Diagnosis programme aims to find any cancer at an earlier stage, when it is easier to treat, and also to find ways to pick up cancers before they develop, for example by increasing the number of people who attend screening programmes. While doing this, we want to make sure that we reduce the barriers people might face when accessing medical advice and screening services, so that everyone is able to enjoy healthier lives.
National priorities
By 2028:
75% of cancers will be diagnosed at stage one or two
 
55,000 more people will survive more than 5 years after diagnosis.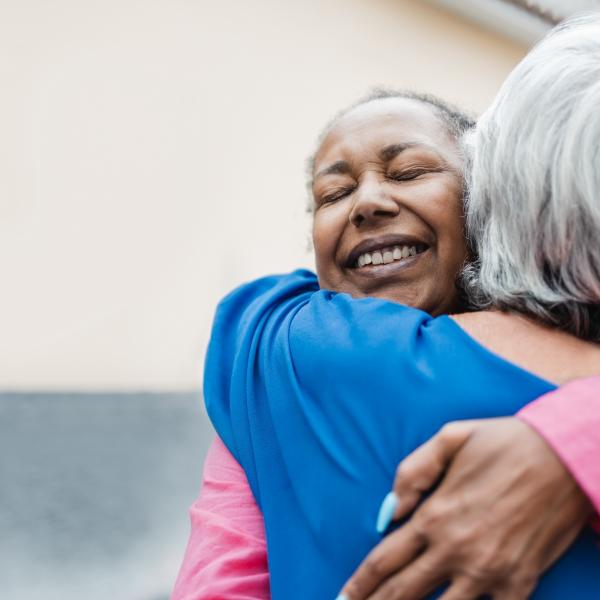 Local priorities
To increase participation in all cancer screening services.
 
To improve knowledge of cancer and awareness of signs and symptoms amongst residents of north-east London.
 
To reduce barriers that our residents face in accessing screening and medical advice, making sure that these are available to all.
 
To reduce health inequalities in early diagnosis of cancer which lead to inequalities of outcomes.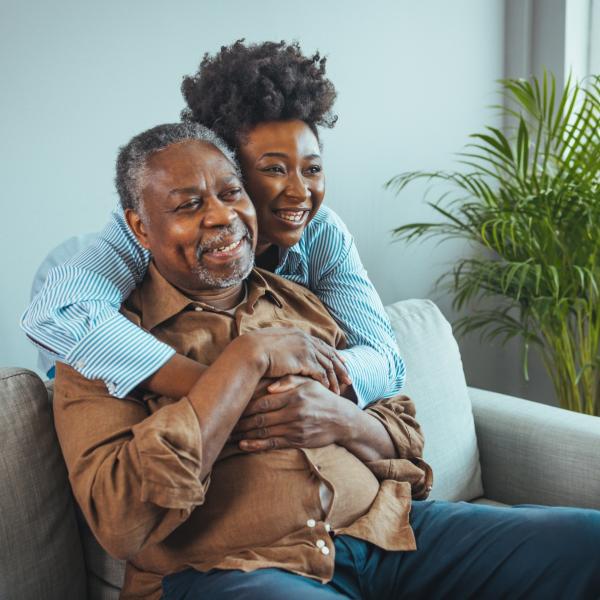 How do we work?
The Early Diagnosis Programme focusses on the beginning of the patient journey, before cancer is diagnosed. Find out more about how the team works and achieves these priorities.
Our Early Diagnosis projects