Diagnosis and Treatment Programme
What does the Diagnosis and Treatment programme aim to do?
Once a patient has been referred from their doctor for a cancer diagnosis, we want to make that sure that their experience is as quick, effective and consistent as possible.
This includes identifying and introducing innovative solutions such as using the latest technology, reducing the backlog, improving waiting times and providing diagnostic results more quickly.
If a patient does have cancer, we also want to reduce any differences in cancer treatment, so that all residents in north east London receive the best possible care.
National priorities
Achieving three cancer standards:
Faster Diagnosis Standard: a diagnosis or ruling out of cancer within 28 days of referral (set at 75%)
 
31-day treatment standard: start treatment within 31 days of a decision to treat (set at 96%)
 
62-day treatment standard: start treatment within 62 days of being referred (set at 85%)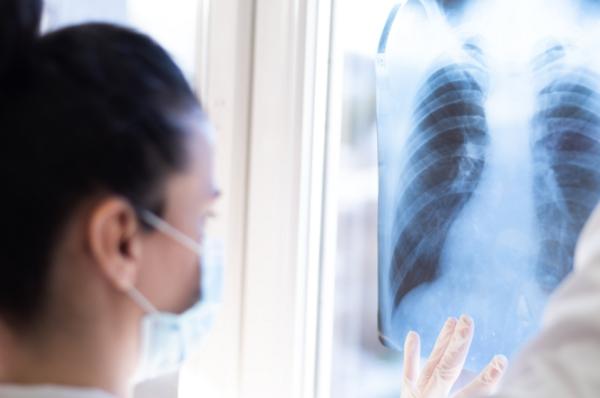 Local priorities
Improve decision-making using a QI methodology
 
Support delivery of the Faster Diagnosis 28-day standard
 
Support the development of our clinically-led structure of expert reference groups
 
Identify innovative solutions to pathway issues identified in the system through national pilots and local research projects.
 
Address the health inequalities that may exists in the treatments being offered across North East London.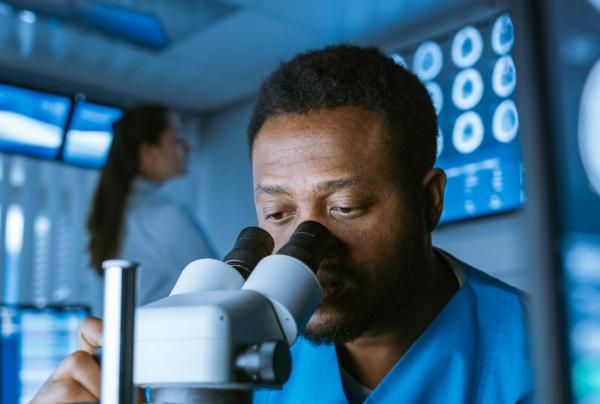 How do we work?
The Diagnosis and Treatment programme works with two key stakeholder groups:
Acute Providers: as the main delivery vehicle of cancer treatment and diagnosis we work with our providers to identify solutions to improving cancer care
Patients: we work closely with our Patient and Carer Voice in Cancer group to make sure we develop and improve services with input from patients and carers
Find out more about how the team works to achieve both national and local priorities.
Diagnosis and Treatment projects
Our team is working on a wide-range of innovative projects which are helping us to deliver against both national and local priorities, which will lead to better cancer services for patients.
Find out more