Breast screening in north east London
Breast screening saves lives!
It is a way of testing people to see if they show any early signs of cancer, when treatment has the best chance of working.
It is really important to attend your breast screening appointment, even if you feel fit and healthy. 
Always see a GP if you have any symptoms of breast cancer at any age, even if you have recently attended a breast screening appointment.
How do I take part in breast screening?
All women aged between 50 and 71 who are registered with a GP will be automatically invited for breast cancer screening every 3 years (anyone in England can register with a GP).
You will receive a letter with the time, date and location for your appointment.
If you are unable to attend, please call the number provided in your letter to rearrange.
If you're a trans man, trans woman or are non-binary you may be invited automatically, or you may need to talk to your GP surgery or call the local breast screening service to ask for an appointment. Visit https://outpatients.org.uk/bestformychest/ for more information.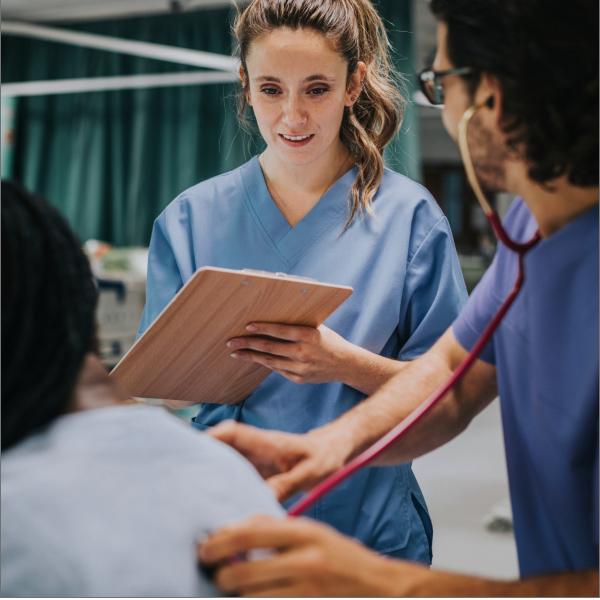 Where does breast screening take place?
There are two breast screening services in north east London.
The inner London service provides screening for residents of City and Hackney, Newham, Tower Hamlets and Waltham Forest.
The outer London service provides screening for women in Barking and Dagenham, Havering and Redbridge.
Screening takes place at convenient locations across both inner and outer London. You will be sent details of where your appointment will take place.
It may take place in a mobile scanning truck. The equipment here is the same as in a fixed unit or hospital.
More information about the breast screening services can be found on the NHS London Breast Screening web page.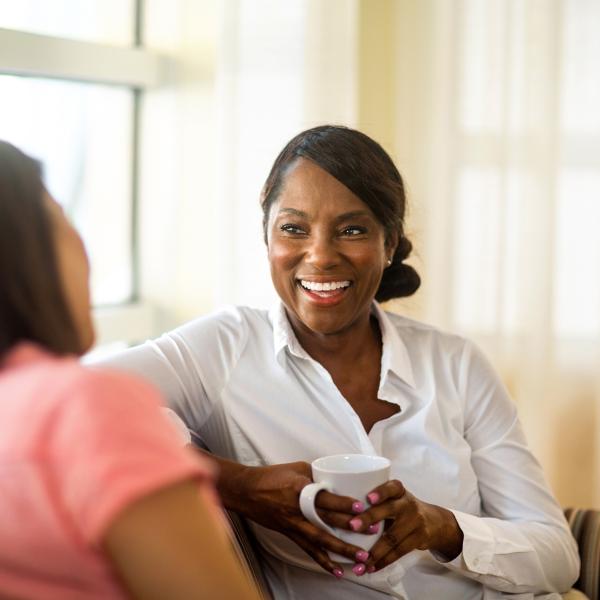 What does breast screening involve?
Breast screening involves taking X-rays of your breasts (mammograms) to see if there are any changes or signs of cancer before they can be seen or felt.
This will be done by a female mammographer.
Breast screening is important in preventing and detecting breast cancer.
It offers a significant opportunity for early detection which increases the chances of recovery and reduces the need for aggressive treatments like chemotherapy.
it is safe, simple and easy to fit in to your day so make sure you attend your appointment.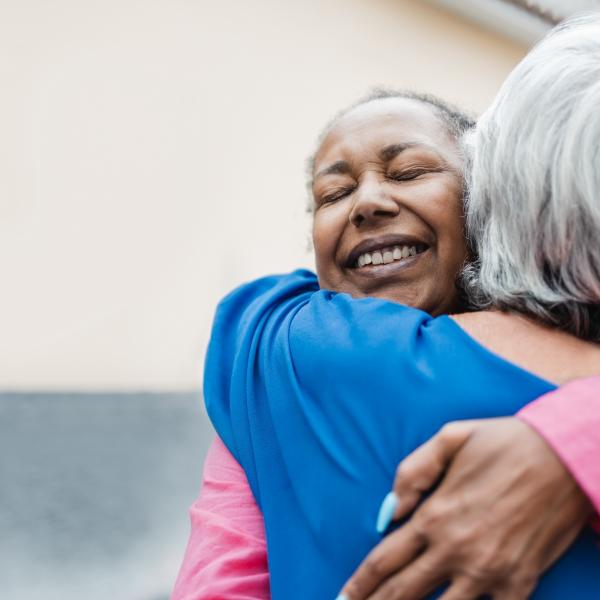 How can taking time off work save your life?
Breast screening saves lives! Make sure you go to your appointment when you are asked to, even if you have to take time off work.
Further information on breast screening
What is breast screening?
Watch our video to find out more about breast screening.
For full translation options, click here
Why is breast screening important?
Hear directly from a patient, as well as medical staff, about the importance of attending your breast screening appointment. It could save your life.
Breast cancer advice
In this video we hear from Char and Leanne, who talk about their experiences of breast cancer. Their conversation covers checking their chests, how it felt when they found a lump, and how it has changed their outlooks on life, community, and their own bodies.