Subscribe to our YouTube channel
Find out life-saving advice on cancer and see more like the video below by subscribing for free to our YouTube channel.
Stay up-to-date
There are a number of ways you can get involved and help your local community to beat cancer. To start with, follow us on social media so you keep up-to-date with the latest opportunities.
Support our campaigns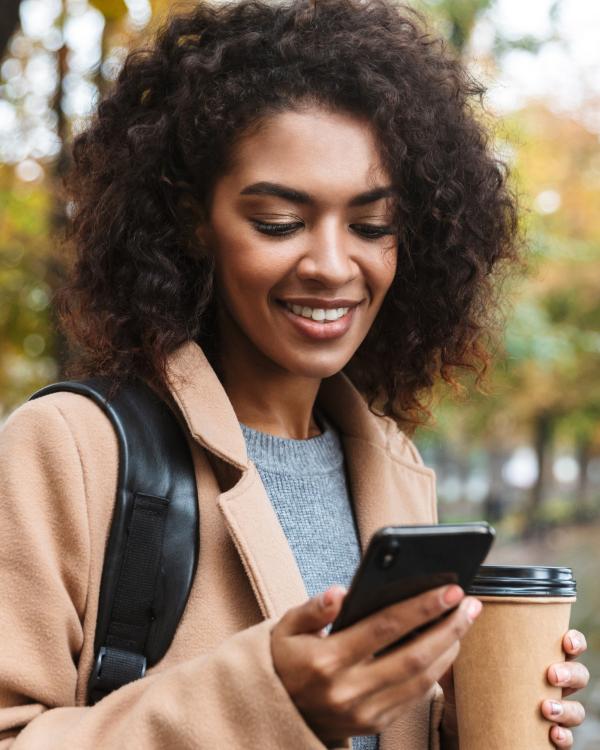 Join our patient and carer representative group
There are opportunities to get involved in a range of cancer projects, depending on your experiences and interests.
Find out more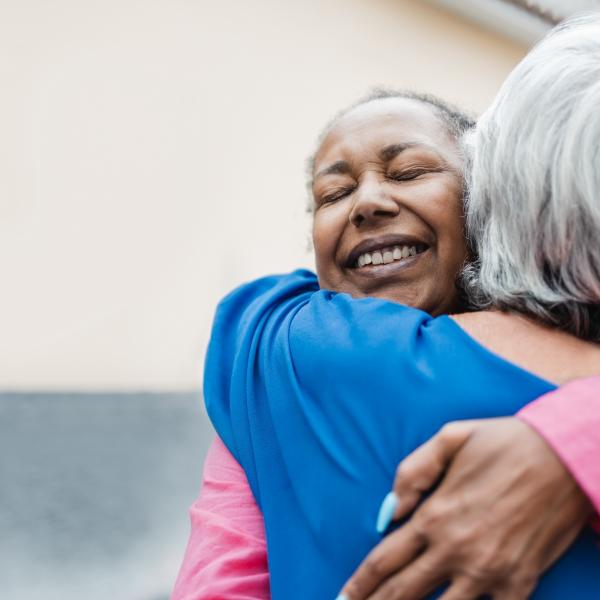 Contact us
Want to find out more about how to help? Have an idea for ways to reach our local communities? Send us a message via the contact us page.
Contact Us