The Mile End Early Diagnosis Centre
Barts Health, Barking Havering and Redbridge University Trust and Homerton University Hospital have worked in partnership to create an innovative Early Diagnosis Centre at Mile End Hospital to help spot cancer sooner.
The Mile End Early Diagnosis Centre is one of the first of its kind nationally. Its focus is to improve early diagnosis across the whole of north east London, providing an extra 16,500 procedures a year.
Where is it?
The full address is: Early Diagnosis Centre, Mile End Hospital, Bancroft Road, London E1 4DG.
What does it offer?
Services
The Early Diagnosis Centre services include endoscopy, ultrasound, CT scan and MRI suite.
Who is it for?
These services are for local people in North East London with conditions that increase their risk of developing cancer, as well as monitoring patients with early-stage cancer who do not need treatment right away. These conditions include things such as: 
Liver conditions
Gastric Ulcers
Gastric intestinal metaplasia
Inflammatory Bowel Disease (IBD)
Polyps (pre-cancerous lumps)
Post Cancer surveillance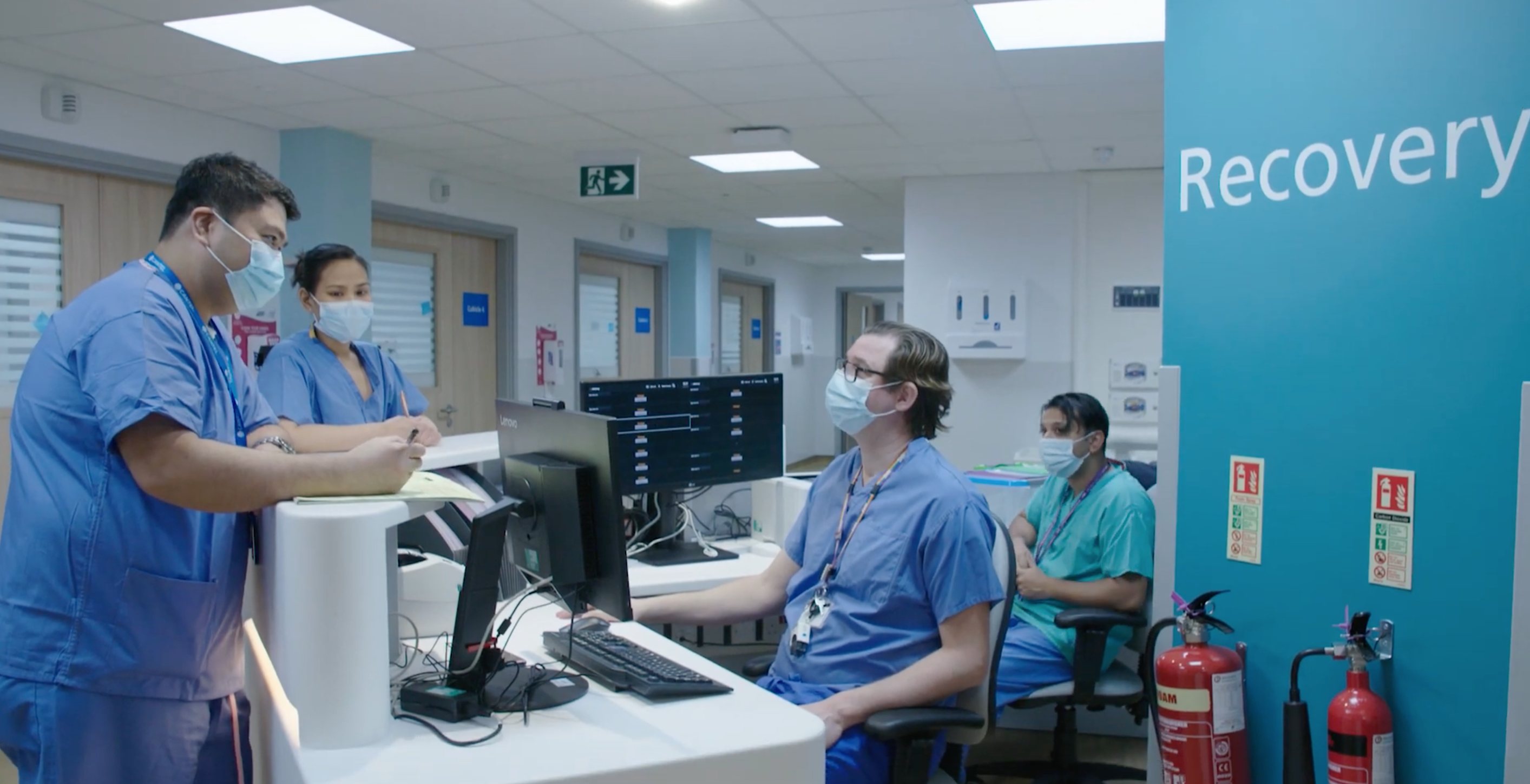 The areas in London we cover are:
Barking & Dagenham
City of London
Hackney
Havering
Newham
Rebridge
Tower Hamlets
Waltham Forest
Benefits for patients:
Greater choice and flexibility of appointments
Broader range of specialist services in one place
Consistent quality of service
The Mile End Early Diagnosis Centre offers patients:
A calm, welcoming space with private rooms
Covid-safe environment with its own entrance
Appointment-based system which reduces waiting times
Friendly and helpful staff
Modern treatment rooms with expert medical and nursing staff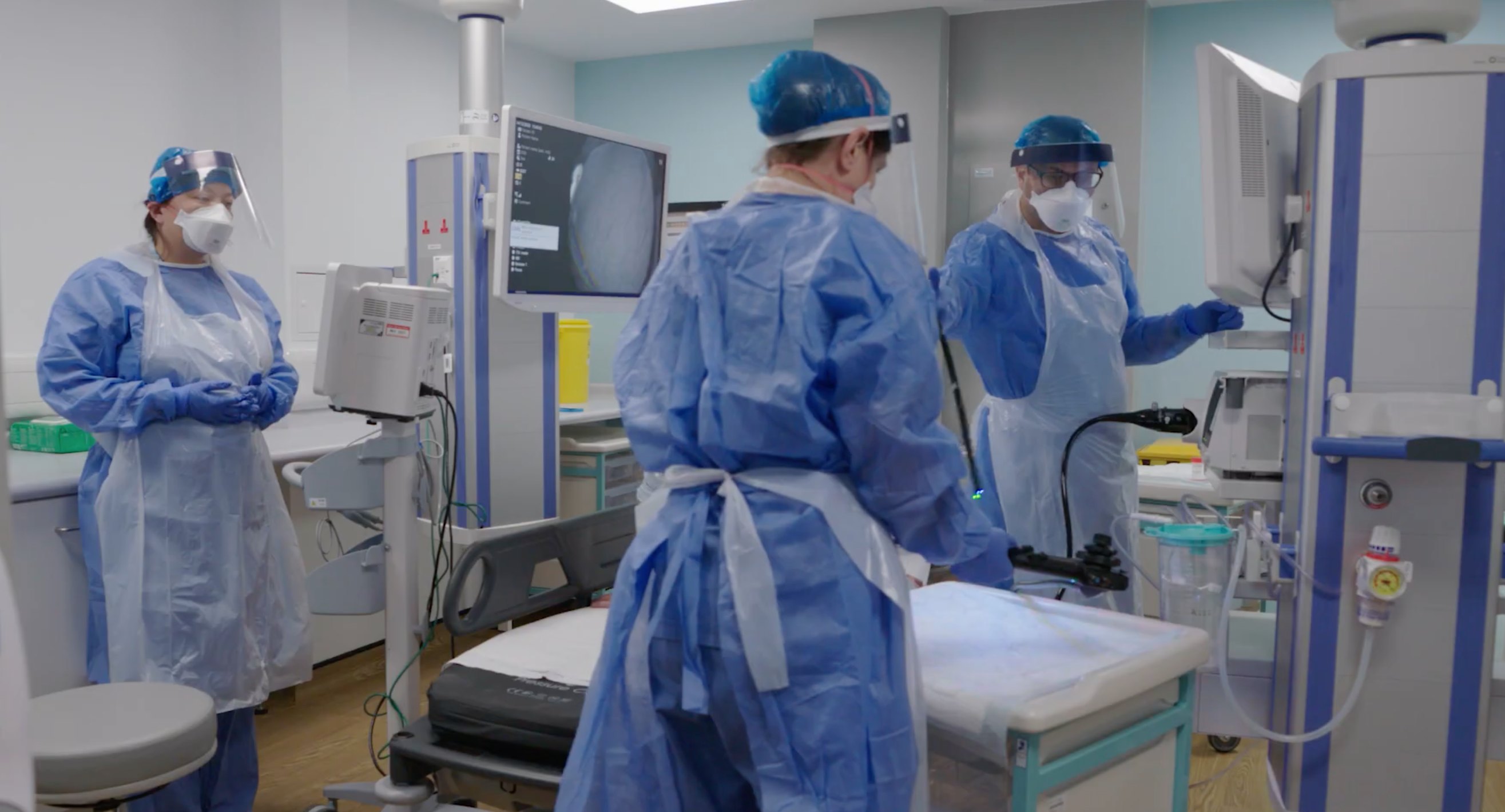 Why do I need to go?
Finding any issues at an early stage is key, as it means treatment is easier and survival rates are higher. In most cases, tests find that there is no cancer there.
Having these tests helps identify what is going on so that we can provide you with the right treatment. It is really important that you attend your appointment, even if you are feeling fit and healthy. It could save your life.
Watch our introduction video and hear from a patient representative about what we have created here. You can also watch a recording of our showcase event that took place at the Mile End Early Diagnosis Centre on 13 October 2021.