Our Programmes of Work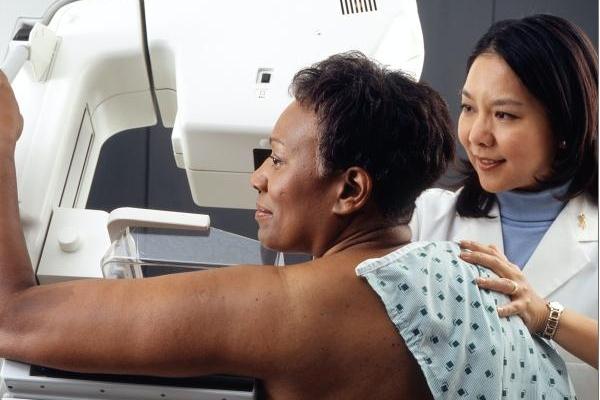 Faster diagnosis and Operational improvement
Reducing the backlog; reducing waiting times; improving cancer patient pathways; improving performance against national cancer standards.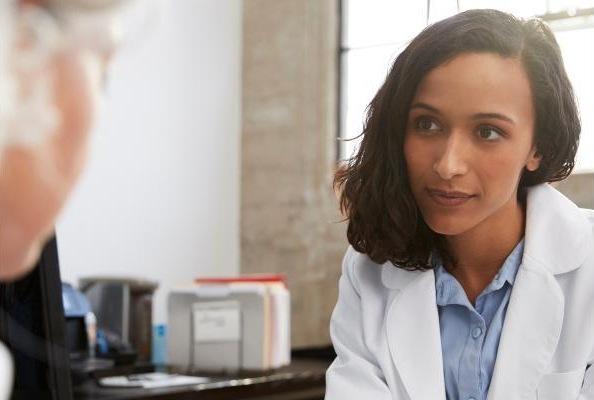 Early Diagnosis
Raising awareness of signs and symptoms; increasing uptake of national screening programmes; working with and supporting local doctors; using the latest innovation in cancer diagnosis.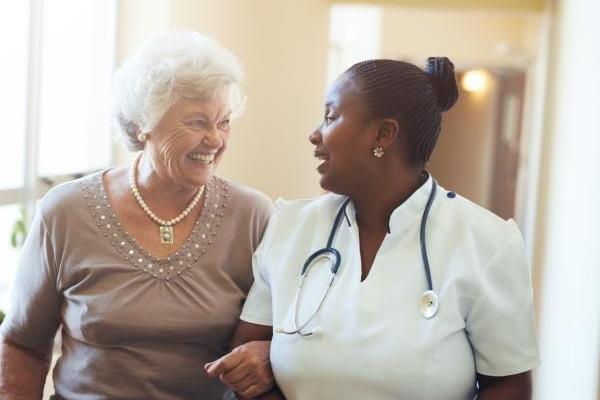 Treatments and Personalised Care
Reducing variation; supporting the establishment of the new Children, Teenage and Young Adult Operational Delivery Networks; improving quality of life for cancer patients.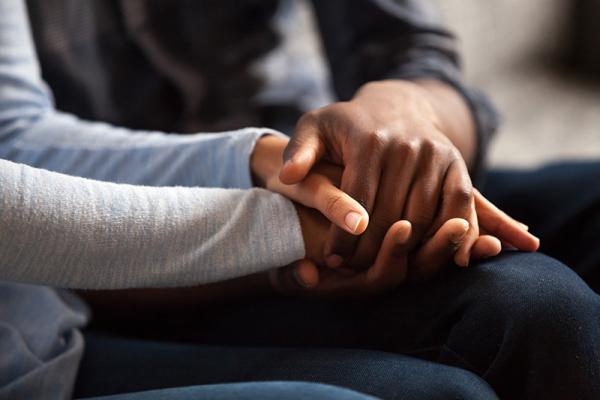 Patient and Carer Engagement
Giving cancer patients and carers a voice in improving cancer services; increasing the uptake of cancer services; providing roles for patients and carers in cancer alliance projects and programmes.