Bowel screening in north east London
Bowel screening saves lives!
It is a way of testing people to see if they show any early signs of cancer, when treatment has the best chance of working.
It is really important to complete bowel screening, even if you feel fit and healthy. When it is your turn, you will automatically be sent a test kit to complete and send back. 
Always see a GP if you have symptoms of bowel cancer at any age, even if you have recently completed a bowel screening test kit.
How do you receive your bowel screening kit?
You need to be registered with a GP to receive the kit (anyone can register with a GP for free).
You should check that your GP has the most up-to-date home address for you, as this is where your kit will be sent.
Bowel screening in England is for anyone aged 54-74 (it will be extended to anyone over 50 from May 2024).
If you're aged 75 or over, you can ask for a screening test by calling the free bowel cancer screening helpline on 0800 707 60 60
Call the screening helpline on 0800 707 60 60 or visit the NHS website for more information about bowel screening in England.
How does bowel screening work?
You use the test kit, which is called the Faecal Immunochemical Test (FIT), in private to collect a small sample of poo.
When you send this back in the packaging provided (which is confidential, safe and hygienic), your sample is analysed for traces of blood.
In the majority of cases, nothing is found which gives you peace of mind.
If anything is found, you may need to have further tests. It is really important to attend these.
The purpose of these tests is to rule out anything serious. However, if anything is found then it can be treated. The earlier it is treated, the better, which is why you should do the test even if you don't have any symptoms.
You will be invited to take part in screening every two years until you reach the age of 75.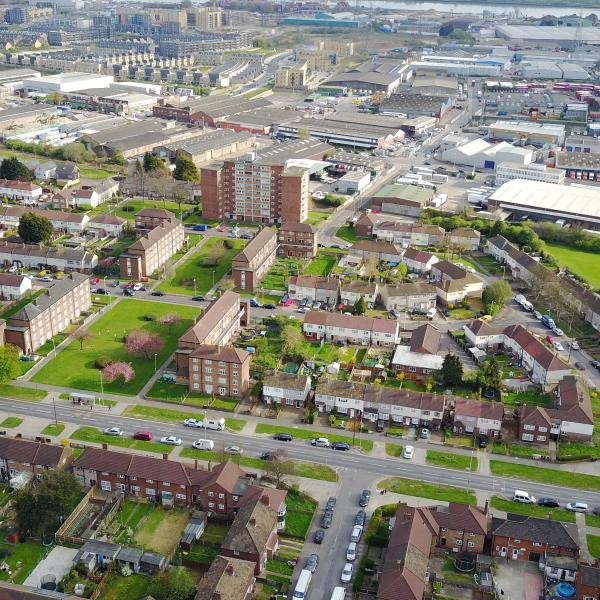 Why should you do bowel screening?
It could save your life, so why not complete it? Watch our video to find out more.
Further information on bowel cancer screening
A simple overview of bowel cancer and bowel screening
Watch our video which explains bowel cancer symptoms and the importance of completing and returning your bowel screening test kit.
For full translation options, click here
How do you complete the bowel screening kit?