Reducing your risk of cancer
Can you prevent cancer?
Learn about the steps you can take to prevent cancer on the Cancer Research UK Page. You can also read about cancer myths and the causes of cancer.
Find out more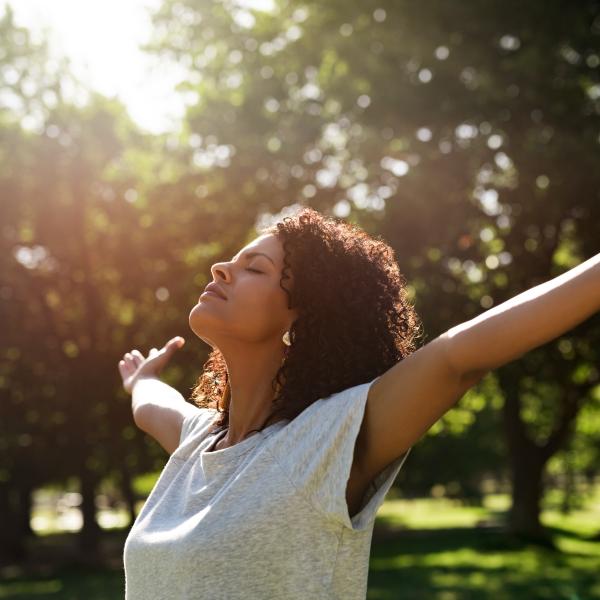 Six things that reduce risk of cancer
Your local support services
There is a range of free support services in your area to help you stay healthy and reduce your risk of getting cancer.
Find out more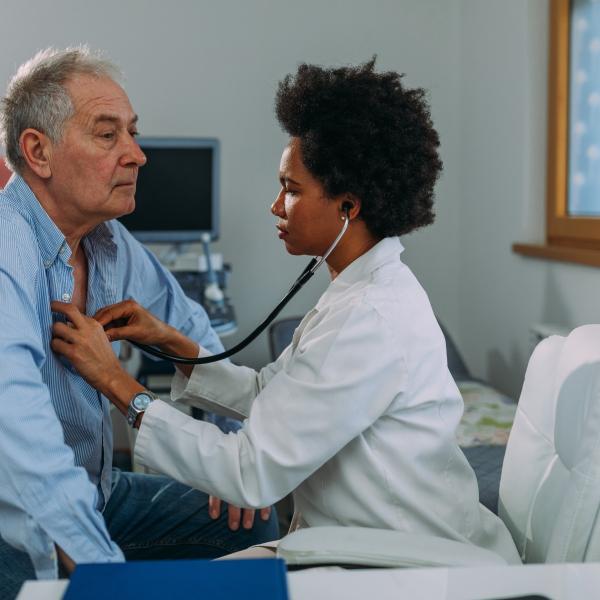 Advice on preventing cancer by Azmina Rose
A video with essential information on how to prevent cancer as well as on the importance of healthy living, getting symptoms of cancer checked early and cancer screening, told by someone with personal experience of cancer.