Patient & carer voice in cancer
What is PCVC?
Patient and Carer Voice in Cancer (PCVC) is our group of patient and carer representatives who are working with us to make a real difference to people living with cancer in North East London.
We want to provide better services to our local communities, whether it is prevention, diagnosis, treatment or quality of life. To do this, we need local people to share their experiences, challenge us, make recommendations and comment on our future plans.
PCVC makes this happen. It really helps us understand what is important for patients and carers.
Join PCVC and make a difference
There are opportunities to get involved in a range of cancer projects, depending on your experiences and interests.
Find out more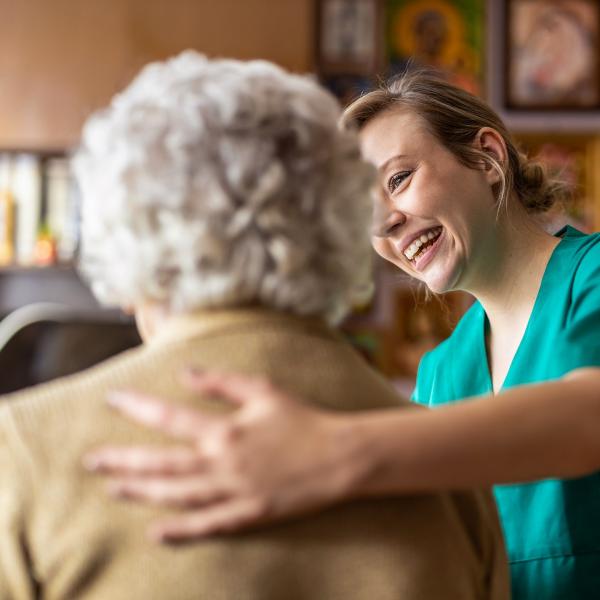 Meet your patient and carer representatives
PCVC is made up of a range of patients and carers, each with a different cancer story to tell and all with the same passion and commitment to helping others in similar situations.
Meet the team
How else can I help or get involved?
If you are not sure whether to become a patient or carer representative, why not drop us a line anyway? We can have an informal chat through some options and can always keep you updated on the work that the alliance is doing.
We are always looking for examples of people's experiences to share with others to help them through similar situations, so this could be another way of helping your local communities.