What we do
North East London Cancer Alliance is one of 21 cancer alliances established by NHS England to lead on the delivery of the cancer care recommendations in the NHS Long Term Plan.
Our Key Principles
There are four key principles we expect to be embedded and reflected throughout our delivery plans.
Our Programmes of Work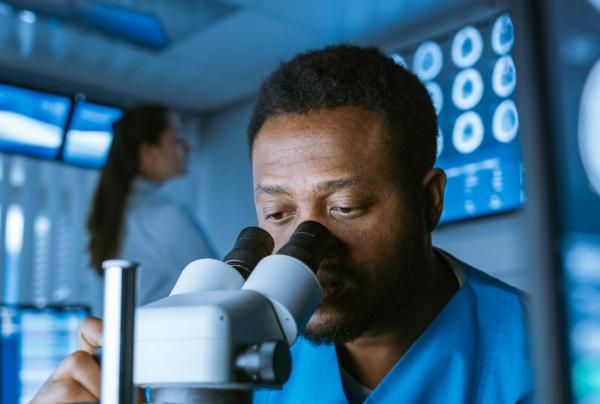 Faster diagnosis and Operational improvement
Reducing the backlog; reducing waiting times; improving cancer patient pathways; improving performance against national cancer standards.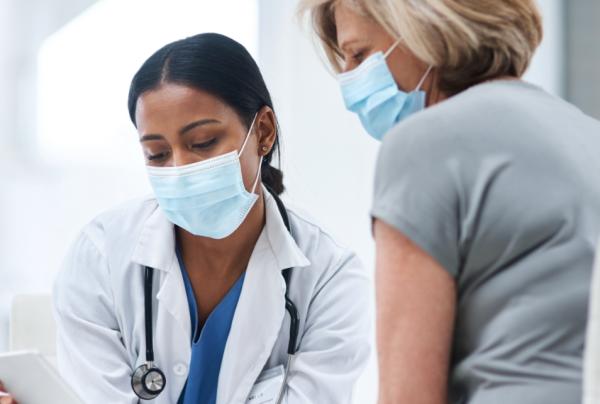 Early Diagnosis
Raising awareness of signs and symptoms; increasing uptake of national screening programmes; working with and supporting local doctors; using the latest innovation in cancer diagnosis.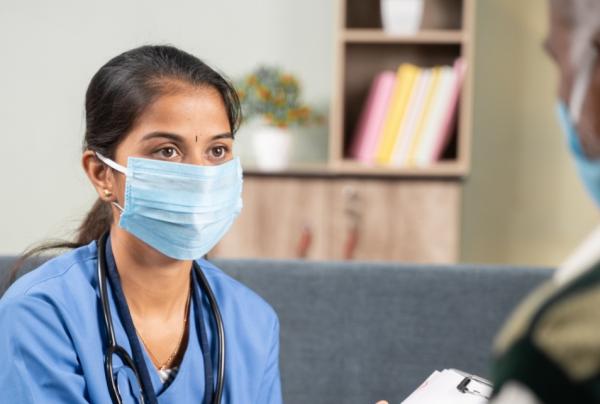 Treatments and Personalised Care
Reducing variation; supporting the establishment of the new Children, Teenage and Young Adult Operational Delivery Networks; improving quality of life for cancer patients.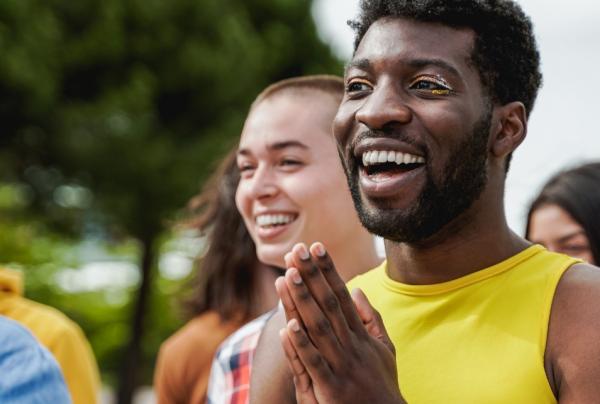 Patient and Carer Engagement
Giving cancer patients and carers a voice in improving cancer services; increasing the uptake of cancer services; providing roles for patients and carers in cancer alliance projects and programmes.