Time to stop worrying
If you're worried about something that won't go away, you need to contact your surgery and get it checked out. Finding out that it's nothing serious will mean you can stop worrying. And in the unlikely event that your GP does see something more serious, the earlier we can start treatment and the better the chance of it being a success.
Patients needs patience
We all understand the pressures that the NHS are currently facing. You've probably heard stories about the difficulties people are having getting an appointment – you may even have experienced frustration yourself.
With a worrying symptom, you need to be patient and persevere until you speak to the receptionist at your GP surgery. The sooner you tell them, the sooner they can help.
If you're not registered with a GP, please call your local surgery and ask to register. It's free and available to everyone.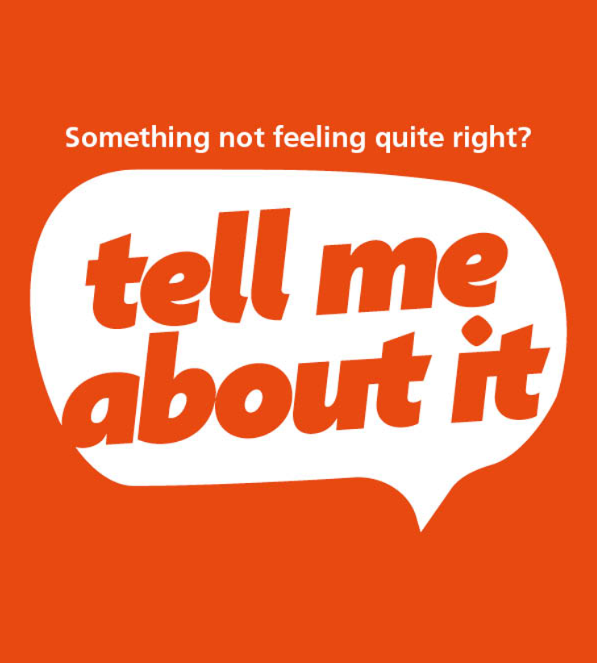 Tell them about it!
Receptionists are healthcare professionals. You need to give them all the information you can – and answer any questions they may ask you truthfully. If they think your situation is serious, they'll ensure you get an appointment as soon as possible.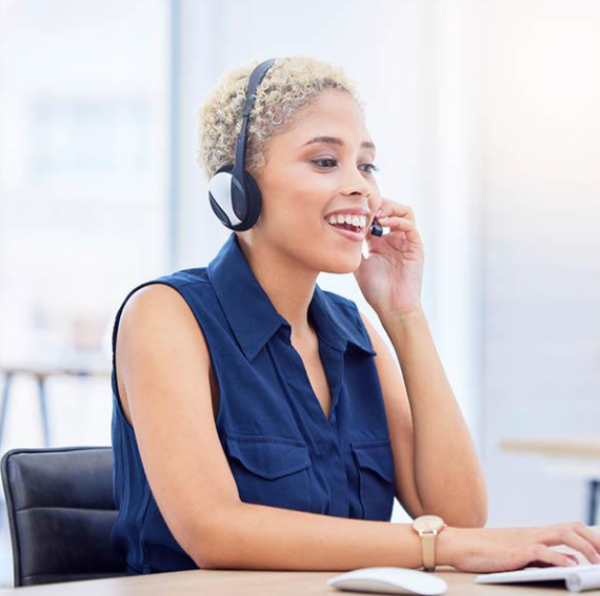 The symptoms we're talking about
Something not feeling right?
If any of these sound familiar, call your surgery. Your GP wants to see you. 
Make the call. Get seen. Get peace of mind.