Cancer screening programmes
Finding cancer early is key. Make sure you know the common signs and symptoms.
Find out more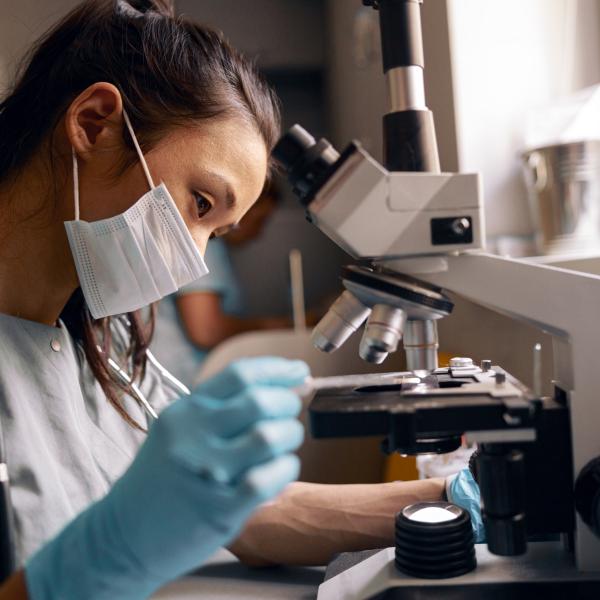 Reducing your risk of cancer
Did you know that there are things you can do to lower your chance of getting cancer?
Find out more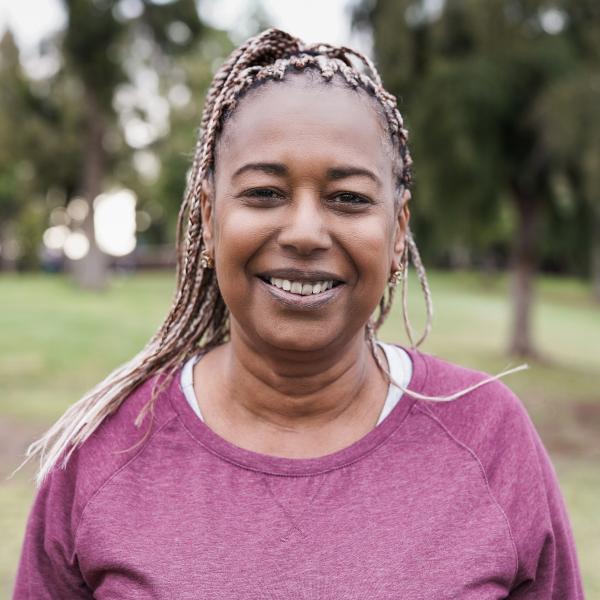 Cancer information videos
Our videos on our YouTube channel are designed to help people understand more about cancer, cancer screening, the signs and symptoms of cancer, cancer treatment and support for people living with cancer. Watch our featured video below.
To see all our videos, subscribe for free to our YouTube channel.
Cancer won't wait for covid
If you have any symptoms of cancer, such as unexplained weight loss, blood in your poo or urine, coughing up blood, or a new lump or pain, contact your GP.