Four life-saving campaigns
It's a standing joke that men are bottom of the league at going to the doctor and we want to change that. When it comes to cancer symptoms, it is more important than ever to book that appointment.
Our aim is to encourage more men in north east London to get checked – and live longer. So, we're aiming to increase awareness of the symptoms of the four most common cancers found in men – stomach, bowel, prostate and lung.
Local sporting celebrities are helping us to get the message across.  They know how important it is not to be afraid and to take quick action!
And we also encourage your partner, family member, friend or colleague to get their symptoms checked too. 
Unlike your favourite sporting team, you have nothing to lose.  Either you'll be given the 'all clear' giving you peace of mind, or if we find something early it is easier to treat.
 
Lung Cancer
Lung cancer affects men and women equally. Both smokers and ex-smokers are at risk, and smoking rates in North East London are above the London average, with Barking and Dagenham having the highest rate in the capital. But even if you've never smoked, if you've noticed any of the signs or symptoms below, get checked. 
We want to make sure suspected lung cancer is checked as soon as possible to save more lives.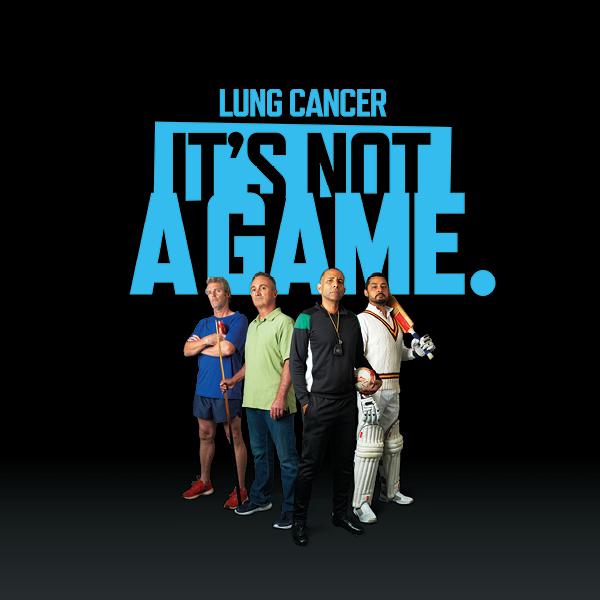 Signs and symptoms to look out for
Stomach cancer
Trust your gut feeling – because you know when something's not right. We need to talk about stomach cancer or, to give it its full name, oesophago-gastric cancer, as it can also affect the food pipe (oesophagus). If you've noticed any of the signs or symptoms below, they're not going away. Get yourself checked. It's probably not stomach cancer but if it is, catching it early gives you the best chance of beating it.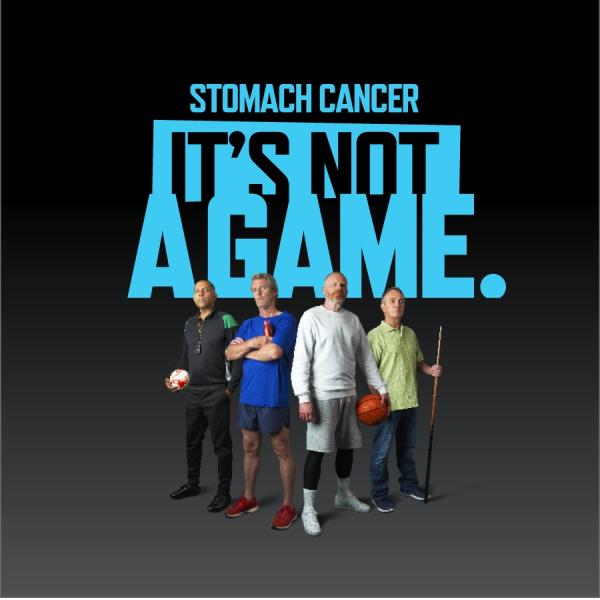 Signs and symptoms to look out for
Bowel cancer
Men are more at risk of getting bowel cancer than women BUT are far less likely to get screened for it than women – so get serious. One in 15 men in the UK will be diagnosed with bowel cancer in their lifetime. So if you've noticed something, get it checked. Although bowel cancer is the second largest cause of cancer deaths in the UK, survival rates are greatly improved if you're diagnosed early.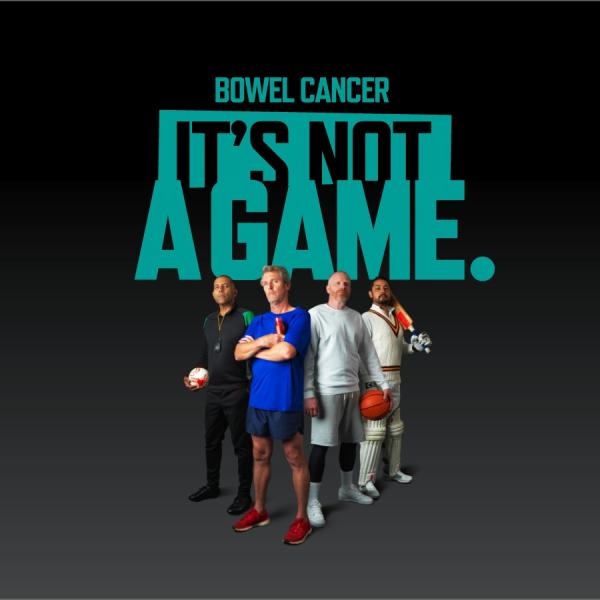 Signs and symptoms to look out for
Prostate cancer
Prostate cancer is the most common cancer affecting men in the UK, accounting for 26% of male cancers in 2017 – so get serious. It's most common in black men, followed by white men and men in deprived circumstances. Survival rates for prostate cancer are good – when it's diagnosed early. If caught at its earliest stage, all men are expected to survive, compared with around 49% of men when diagnosed at the latest stage.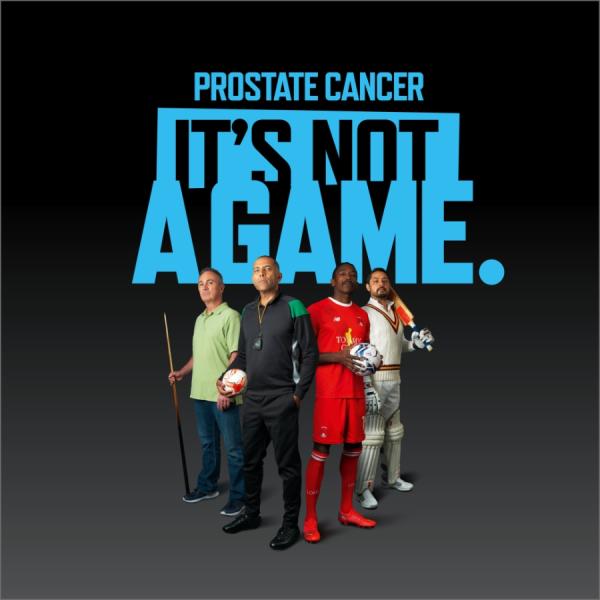 Signs and symptoms to look out for
Sound familiar?
If any of these signs and symptoms sound familiar then you should take a PSA test. Chances are it's not prostate cancer but it's always best to know for sure.
If you live in North East London, get a free PSA kit today and test yourself in the comfort of your home. To order one, and to find out more about prostate cancer click below
Get a test here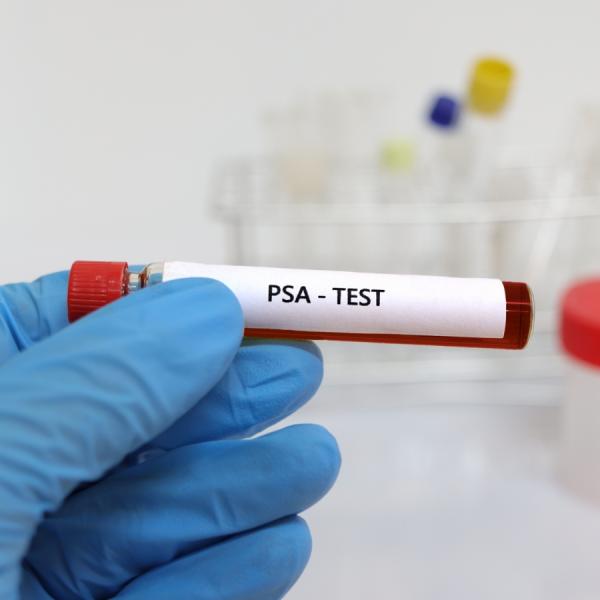 Hear from Leyton Orient Football Club players
Three players from Leyton Orient Football Club help encourage men to talk about their health and get checked, as part of Cancer, It's Not a Game.