North East London Cancer Alliance
Featured video
To see all our cancer information videos, please subscribe for free to our YouTube channel.
Latest news
Find out the latest news from North East London Cancer Alliance or have a read of our featured articles below.
Cancer Screening Programmes
Cancer screening saves lives. Make sure you attend your appointment when requested.
Find out more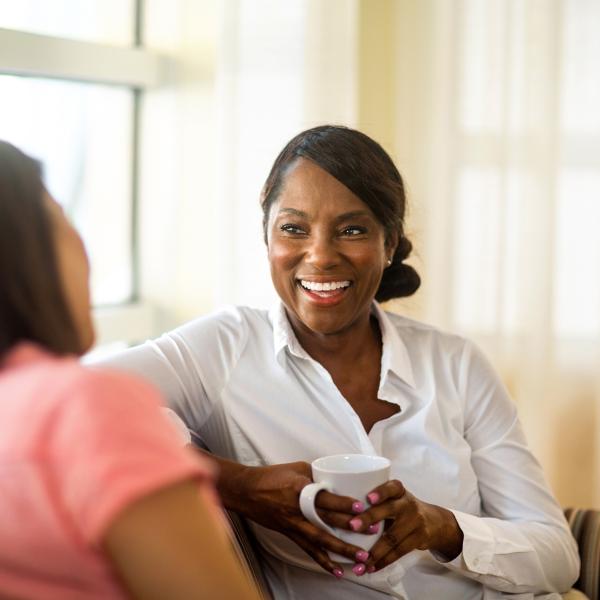 Who are we?
North East London Cancer Alliance is one of 21 cancer alliances across England. Our aim is that every resident in North East London has equal access to better cancer services.
Find out more